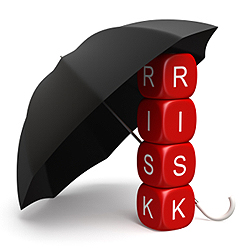 We Offer You Complete Insurance Programs
PERSONAL COVERAGE:
Homeowners
Automobile
Umbrella Liability
Boats/Yachts
Valuable Property
BUSINESS COVERAGE:
Commercial Property
Commercial General Liability
Workman's Compensation
Business Automobile
Commercial Excess Liability
Directors & Officers Liability
Employment Practices Liability
Professional Liability
FINANCIAL PLANNING:
Universal Life Insurance
Mortgage Life Insurance
IRA
Group & Individual Health Policies
Complete analysis of your insurance needs
We design a responsible protection program for you
We select the company or companies best suited to your situation
We present you with a competitively priced proposal
We move quickly to get a fair, prompt settlement of your claims
We periodically review the adequacy of your insurance program
We look for ways to save you money
Professional Agency
Lewis & Thompson Agency, Inc. is a firm of proven professionals and caring and conscientious people; the kind of people you can depend on.
Our primary objectives are:
To be honest and fair in all our dealings
To be interested in people and their problems
To treat the client's needs as though they were our own
We have a commitment to maintain a high standard of excellence in all that we do and to establish a firm relationship of mutual trust and service with each of our clients.
Mission Statement
The mission of the Lewis & Thompson Agency, Inc. is to provide a comprehensive array of insurance products and risk management services to the general public, develop long-term relationships with clients and carriers, and produce profitable business for the insurance carriers it represents.